Shortly after the United States began its evacuation from Afghanistan I read an article online called Afghanistan Meant Nothing, written by a veteran of two tours of duty in Afghanistan named Laura Jedeed. Her personal experiences and reflections on the war took my breath away.
I myself had had a kind of knee jerk reaction to our exit at first, terrified for Afghan women who I knew would be extremely vulnerable in the case of a Taliban takeover. The Taliban had been executing a "kill list" of women over the previous year, and human rights activists were sounding the alarm. Even before 9/11 I was aware of their horrifying brutality, and when running for president I had spoken of the need to include Afghan women in the negotiations over our departure.
To be clear, I'm aware it was time to leave Afghanistan. It was time to leave Afghanistan long ago (former head of the Joint Chiefs of Staff Mike Mullin now says we should have left in 2010). But that doesn't make the situation any less fraught with anguish. Just this last week, the Taliban announced that stricter punishments such as the cutting off of hands and public executions will now return.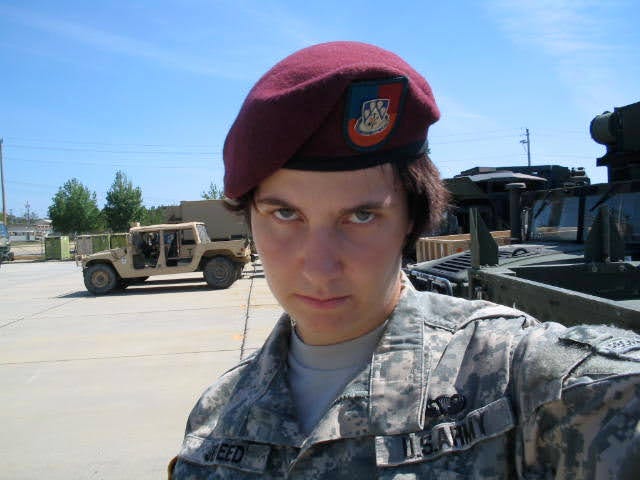 After the evacuation, I began to conduct interviews about important issues concerning America's involvement inAfghanistan. Those interviews are now collected on the Substack under Reflections on Afghanistan. I hope you'll listen to them when you have a chance.
Laura, like all the other people I interviewed, gives deep and meaningful insights for all of us to hear. On Tuesday, I will post the podcast created by our brilliant producer Jon Ehrens, called War in Afghanistan: An Effort to Understand. It's a very important piece of work and I hope you will spread it far and wide.
Thank you, Laura Jedeed, for your service – both during the war, and since.